Hospital Indemnity Insurance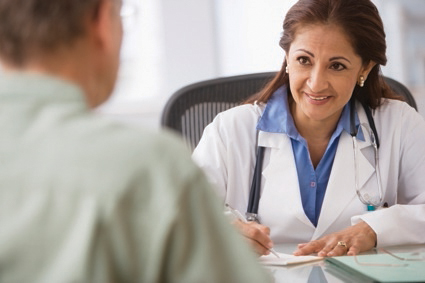 Hospital indemnity insurance is a type of plan that pays a set amount – per day, per week, per month, or per visit. In addition to a hospital per diem, a more comprehensive plan might feature payments for an ambulance trip, surgery or maternity visit, or increased payments for intense ailments such as stroke or cancer. Benefits can disburse in lump sums for short admittances or on a daily or weekly basis during longer visits.
How is the Hospital Cash Plan different from a traditional medical plan?
Medical insurance reimburses the insured, or provider, for covered and approved medical services, procedures, equipment, and prescription drugs. The Hospital Cash Plan pays a lump-sum payment directly to you for a covered hospital confinement, outpatient surgery, and emergency injury or sickness.
We're here to help you through the confusion. Contact us today!